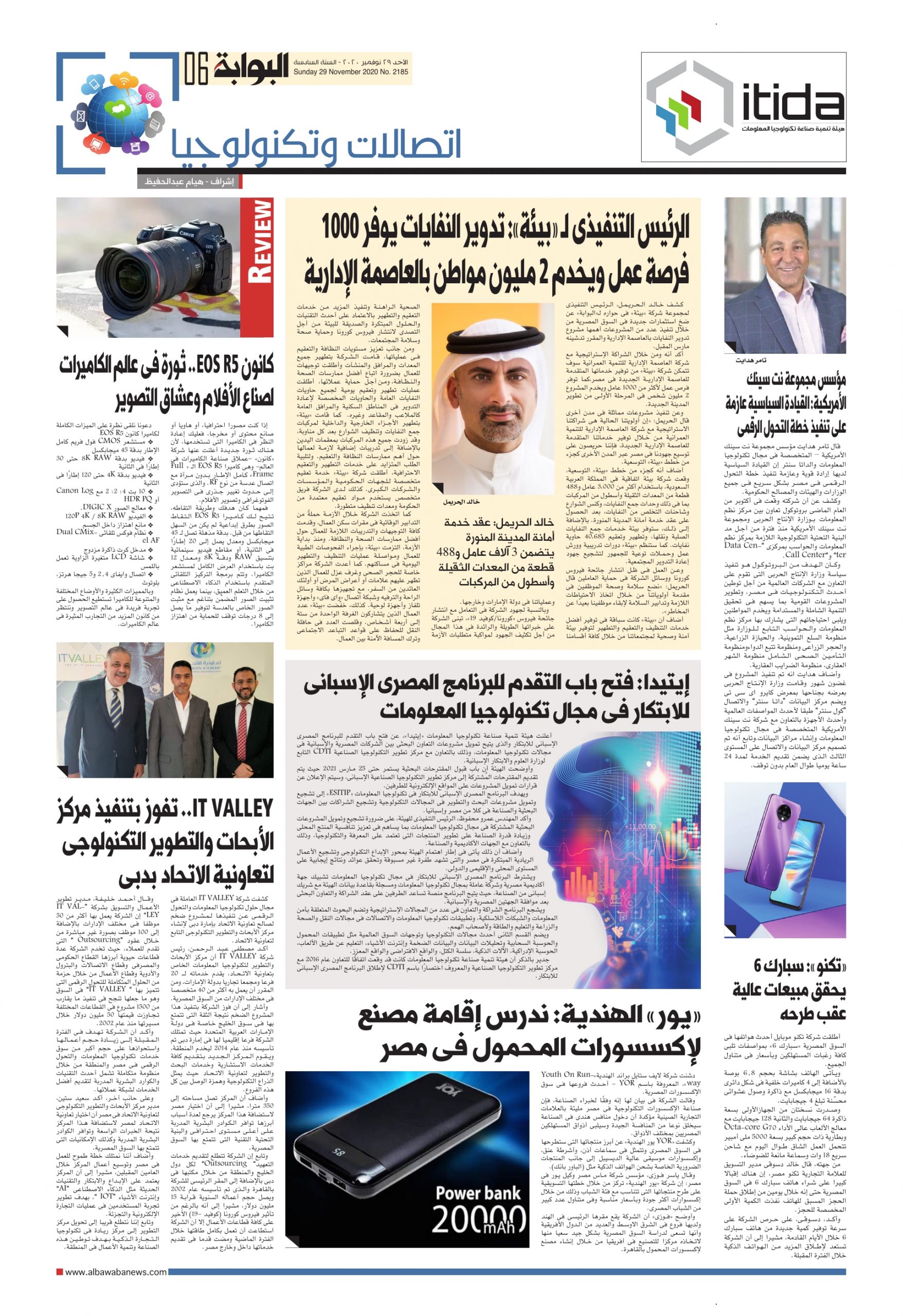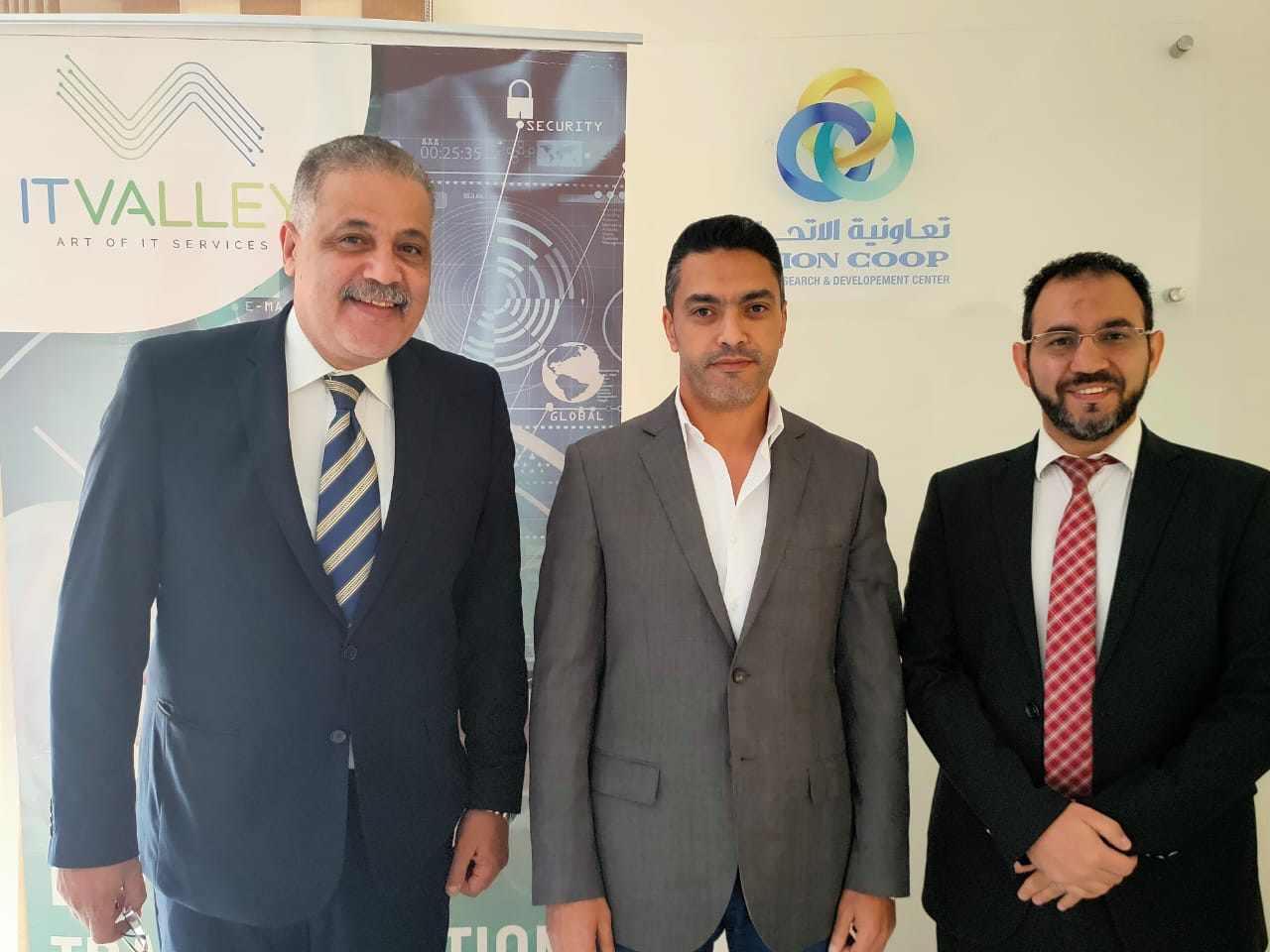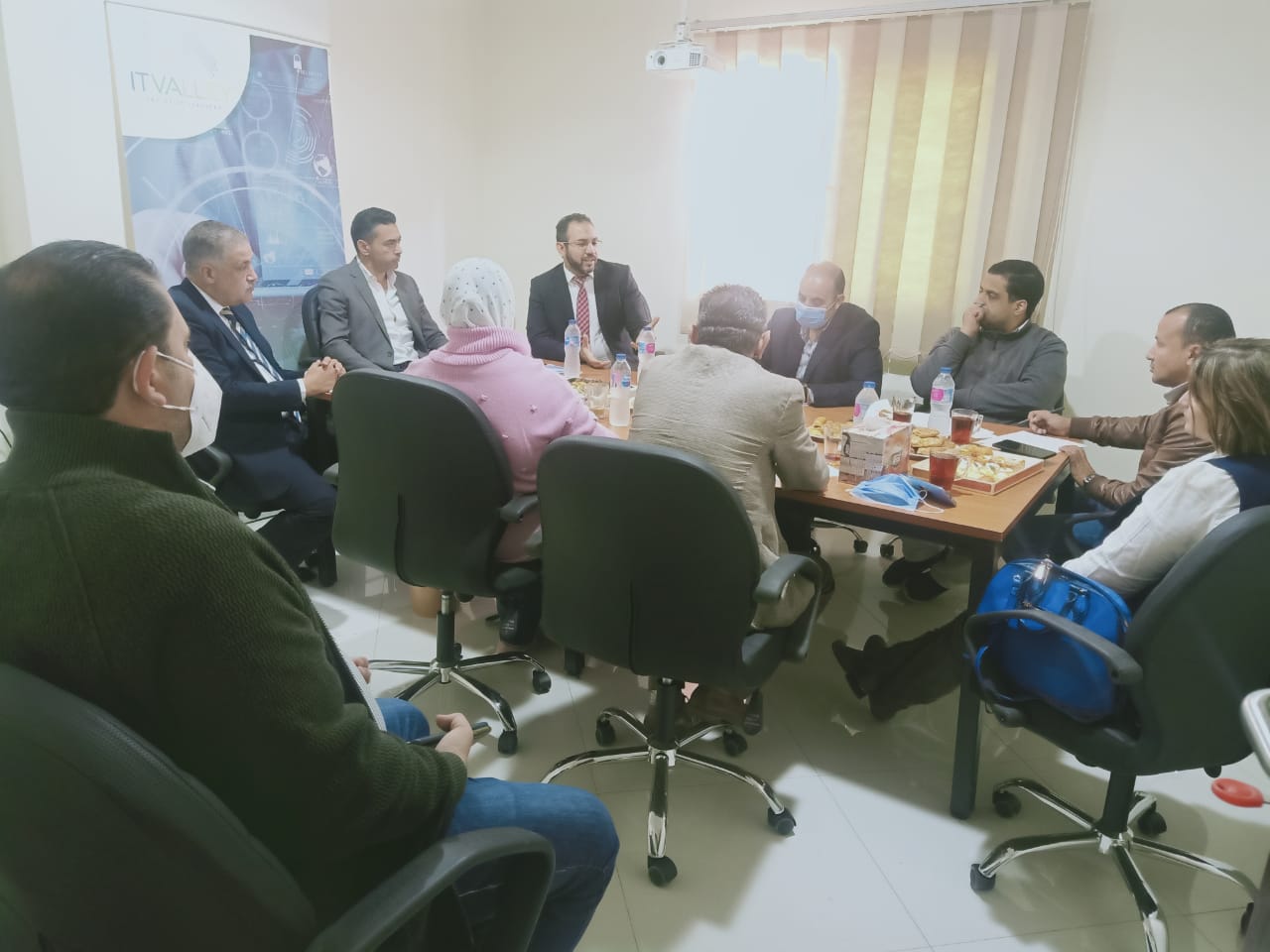 Press Release, Cairo-November 26th 2020
Cooperation Announcement – IT Valley has been chosen to host the Research and Development Center for the Dubai's renowned consumer cooperative "Union Coop".
The R&D center is to focus on customer experience using the latest technologies in AI and IOT and to accommodate 40 professionals as a start which planned to reach 100 in two years.
IT Valley aims to attract more outsourcing R&D centers from abroad specially GCC to be hosted in Egypt for what the country has to offer as a competitive advantages in the market and for what IT Valley is capable for in terms of technologies and expertise.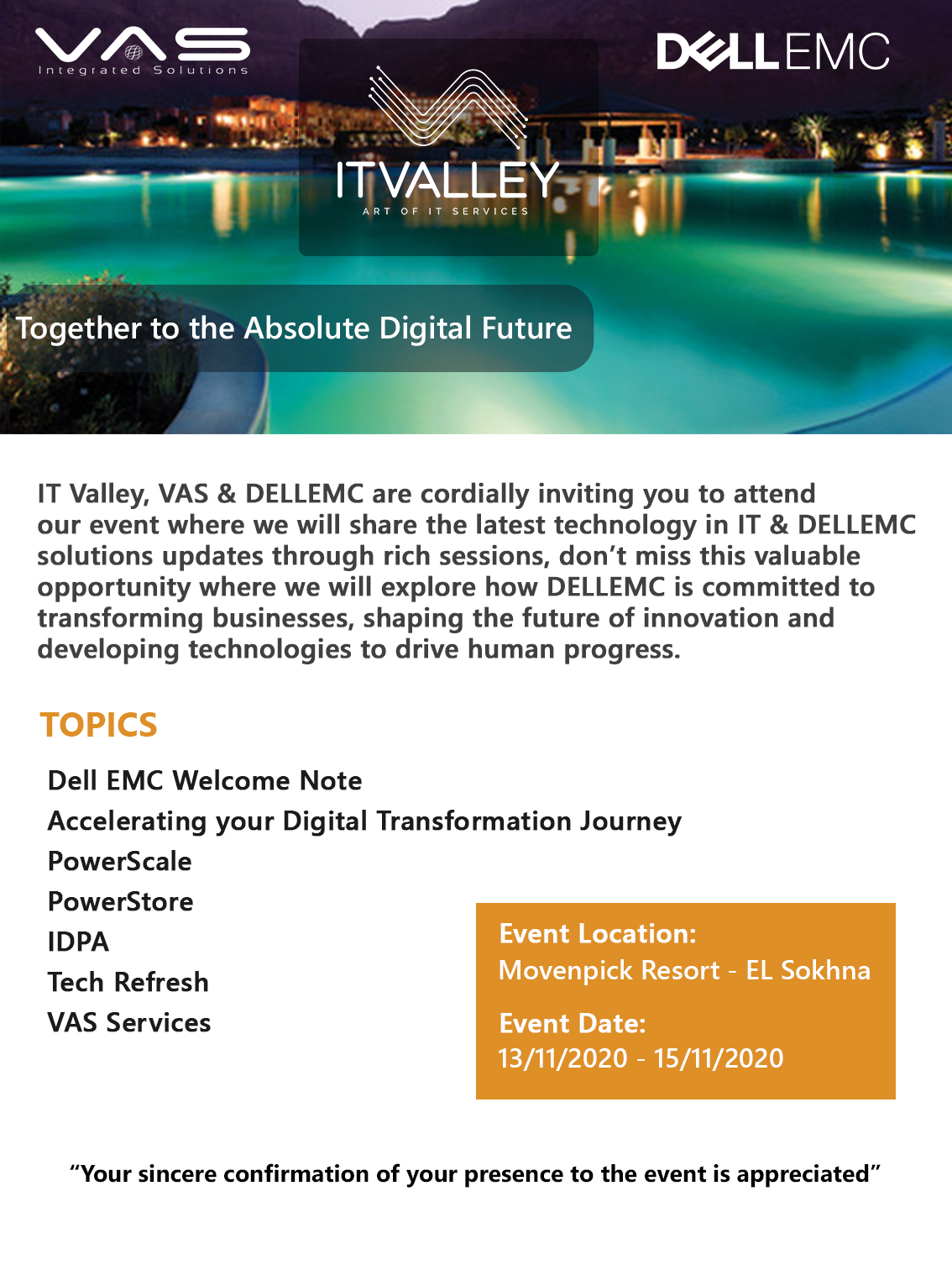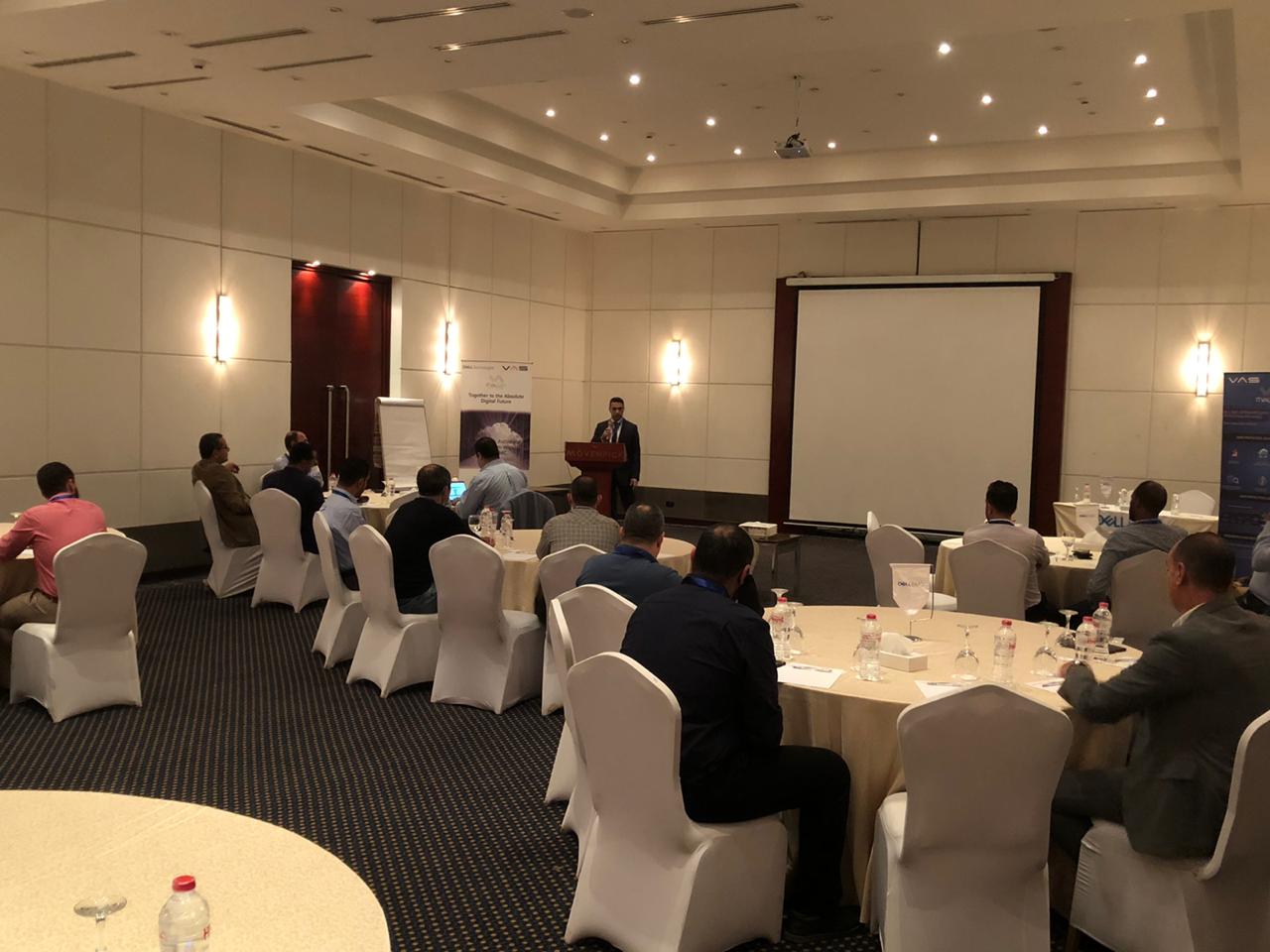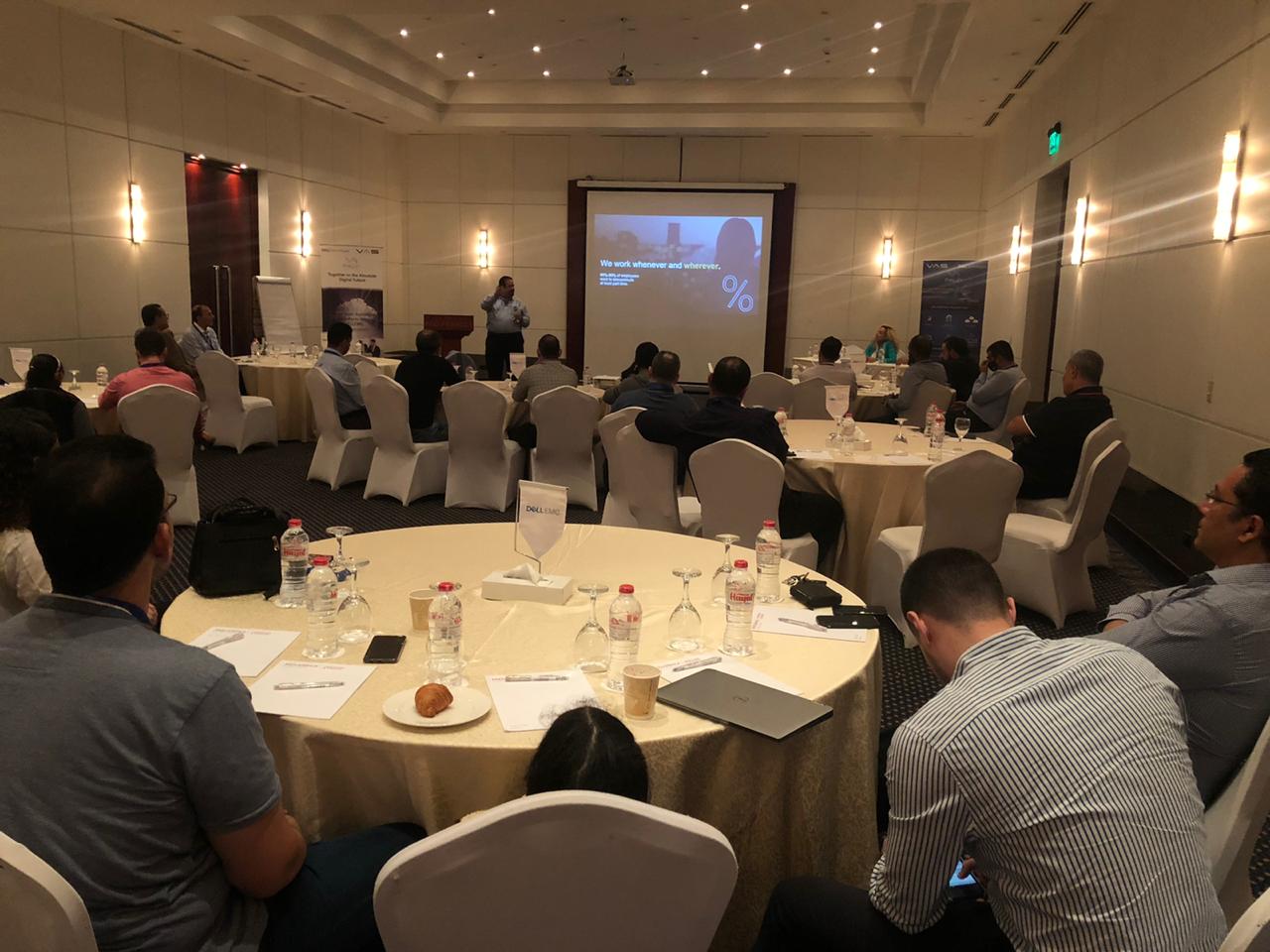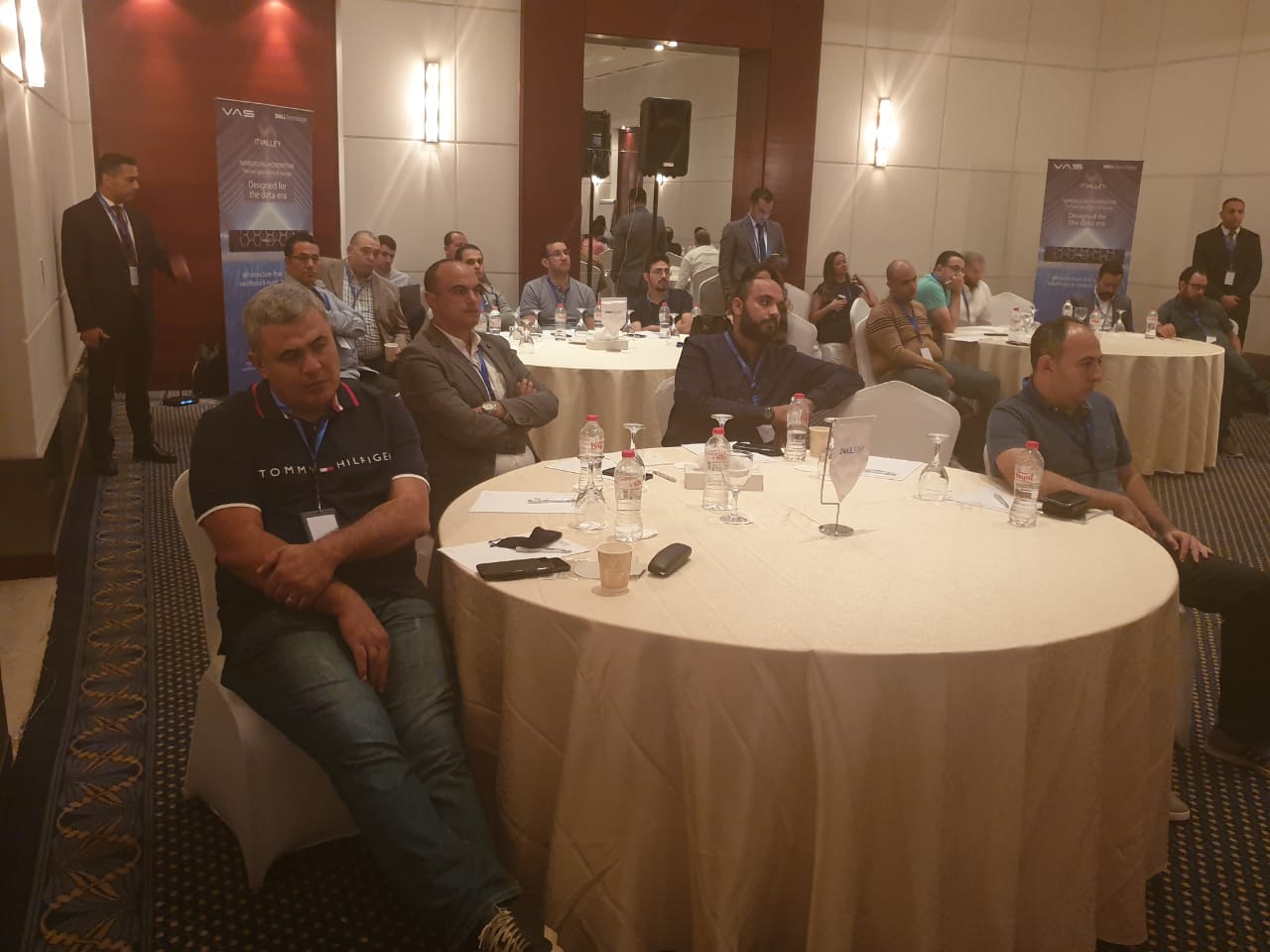 Together to the Absolute Digital Future
November 13th to 15th 2020
Sum-up to our recent physical event with Dell EMC in cooperation with VAS
IT Valley commit to keep our clients' network updated with the latest technologies and market trends.
the sessions shared the following:
– Accelerating Digital Transformation Journey
– Power Scale
– Power Store
– IDPA
– Tech Refresh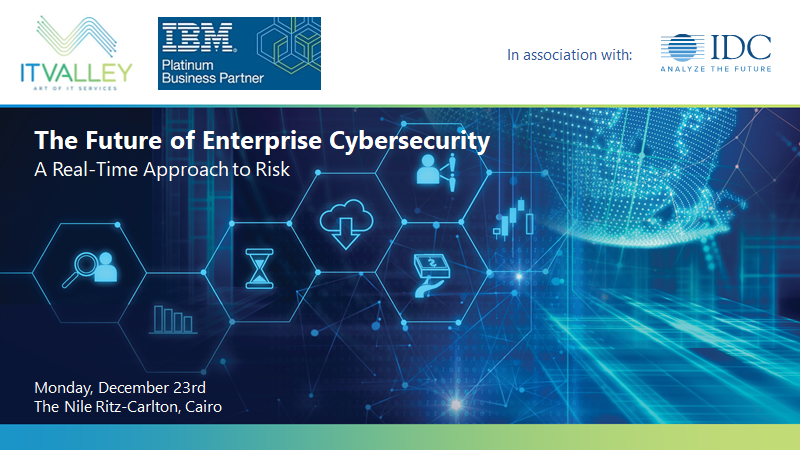 The Future of Enterprise Cybersecurity
A Real-Time Approach to Risk
from Monday:23Decamber
From: Monday, December23 , 2019, 09:00 AM
To: Monday, December23 , 2019, 05:00 PM
If the past decade has shown us anything, it's that no organization is immune from cyberattacks. The proliferation of handheld devices, cloud-based platforms, and remote access points has significantly increased the vulnerability of organizations. As such, the very definition of risk is rapidly changing, prompting organizations to implement a shift from traditional individual and isolated security devices to an across-the-board approach built around open standards and integrated security tools that enable speed and scale.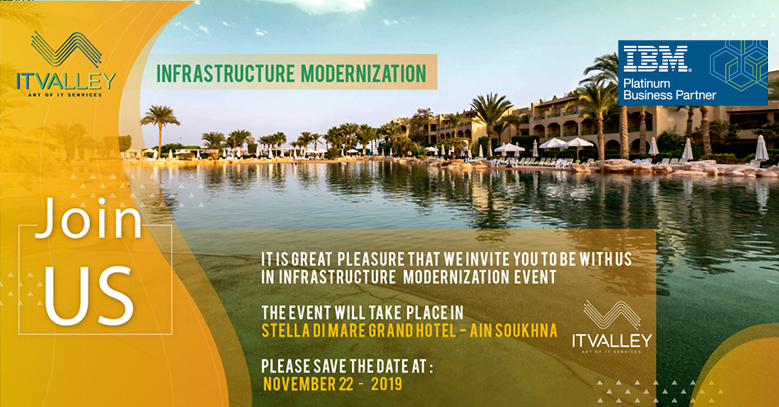 Infrastracture Modernization
Event is a destination for Digital Transformation to meet, get acquainted with state-of-the-art technologies all while discovering & enjoying the heritage of our beloved Egypt.
The event tackles some of these digital solutions enable – in addition to efficiency via automation – the latest digital transformation trends across market sectors showing how the different businesses can be transformed.