Dell EMC Primary Storage
Get the scalability, intelligence, and cloud integration you need to unlock the value of your data. Accelerate your critical workloads from the core to edge to the cloud while decreasing application outages and reducing storage requirements with advanced deduplication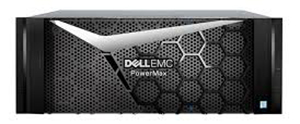 Dell EMC PowerMax 2000
Why is Dell EMC PowerMax the best choice for your business?Dell EMC Power Max is an enterprise data storage array built with a multi-dimensional scale, massive workload consolidation, With end-to-end NVMe, storage class memory (SCM) for persistent storage, real-time machine learning and up to 350GB per second,

Dell EMC Unity XT All-Flash Unified Storage
Dell EMC Unity XT All Flash Storage starts in a sleek 2U form factor with a modern architecture designed for all-flash performance. The design includes linear multicore scaling, inline data reduction with zero detect for block and file, zero impact drive firmware-based garbage collection,
tape libraries
A tape library is a storage system that contains multiple tape drives, some bays or slots to hold tapes, a scanner of some kind such as a barcode reader or an RF scanner, and a robotic system that automates the loading and changing of tapes. It is essentially a collection of tapes and tape drives that store information, usually for backup, IT Valley offers many of table libraries
Dell PowerVault ML6000 Modular Tape Library
The PowerVault ML6000 is a versatile, enterprise-level, top-rated modular tape library that allows customers to scale their SAN backup solution. Employing LTO-3, LTO-4 and LTO-5 tape drives and media with WORM capability, as well as features such as Proactive Monitoring, to supervise all major subsystem components and Encryption
Lenovo Servers
WORLD-CLASS SERVERS FOR WORLD-CLASS BUSINESSES
Drive your business forward with a server that matches your needs. Reduce costs and complexity by investing in a system that handles today's workload and expands to accommodate future growth.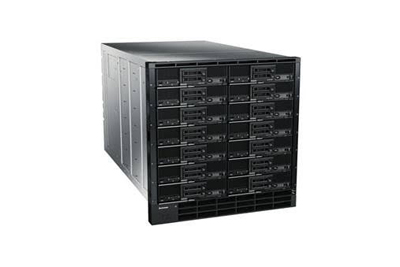 FLEX SYSTEM
Flex System Carrier-Grade Chassis High-Availability & Performance. Long-Life. The Lenovo Flex System Carrier-Grade Chassis boasts high-availability carrier-grade performance: