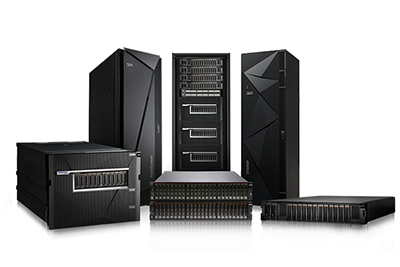 Flash storage:
Why is IBM Flash Storage the best choice for your business? IBM Flash Storage is engineered to meet your modern high-performance storage requirements: ultra-low latency, cost-effectiveness, operational efficiency, and mission-critical reliability.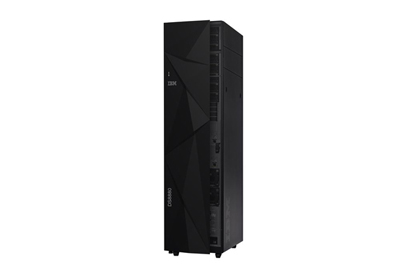 IBM DS8880
IBM DS8880 Hybrid Storage is a family of storage systems that includes: IBM DS8886 for high-performance functionality in a dense, expandable package and IBM DS8884 to provide advanced functionality for consolidated systems or multiple platforms in a space-saving design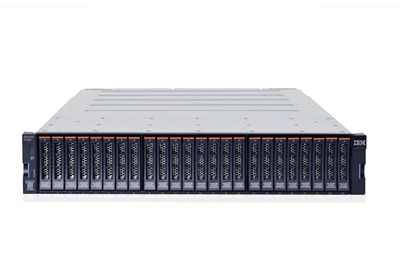 IBM Storwize V7000
IBM® Storwize® V7000 is an enterprise-class storage solution that offers the advantages of IBM Spectrum Virtualize™ software. It can help you lower capital and operational storage costs with heterogeneous data services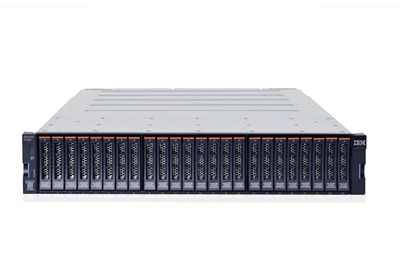 Lenovo Software Defined
REVOLUTIONIZE STORAGE ECONOMICS WITH STORSELECT Introducing the Lenovo Storage DX8200D powered by DataCore. This appliance allows you to architect block and file storage for ...


IBM tape libraries?
Relying on IBM tape drives and libraries instead of disk storage for long-term data retention makes it possible to dramatically reduce the cost of storing growing amounts of data. IBM offers a full range of tape libraries and autoloaders featuring high performance and capacity for entry, midrange and enterprise system environments.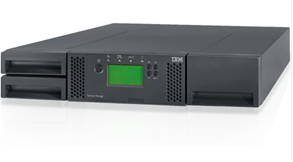 IBM TS3100 Tape Library
Is well-suited for handling backup, save, restore and archival data-storage needs for small to midsize environments. With up to two tape drives and a 24-tape cartridge capacity, the TS3100 is designed to leverage Linear Tape-Open (LTO) technology to help cost-effectively handle growing storage requirements.
IBM® Spectrum Protect
IBM® Spectrum Protect™, formerly Tivoli® Storage Manager family, provides backup, snapshot, archive, recovery, space management, bare machine recovery and disaster recovery capabilities.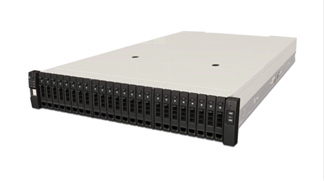 Virtual Tape Libraries
IBM Virtual Tape solutions offer high capacity, high performance, reliability and security while helping to lower storage TCO via scalability, energy efficiency, footprint reduction and lowest cost per TB.
Systems
IBM Power Systems offer servers built with open technologies and designed for mission-critical applications. Today's business leaders demand servers designed for big data that are optimized, secure, and adapt to changing workload requirements.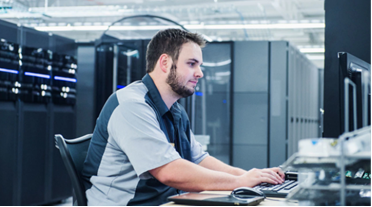 Scale-out server affordability
Power Systems scale-out servers are affordable, easy-to-deploy and energy efficient application servers, consolidation servers, or standalone servers for Linux, UNIX, and IBM i workloads. Available with up to 24 cores, these 1 and 2 socket servers offer better cloud economics

Power enterprise servers
Power Enterprise servers are designed for data and offer businesses the ultimate in resiliency, availability, security, and performance. This class of system, capable of running Systems of Engagement alongside Systems of Record in a single system,


Lenovo Servers
WORLD-CLASS SERVERS FOR WORLD-CLASS BUSINESSES
Drive your business forward with a server that matches your needs. Reduce costs and complexity by investing in a system that handles today's workload and expands to accommodate future growth.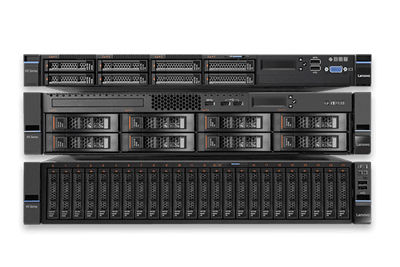 Lenovo Converged HX Series
The Era of Complicated, Costly & Unreliable IT is Over Designed for easy deployment and manageability in scale-out clusters, the Lenovo Converged & HX Series integrates Nutanix software onto Lenovo's highly reliable and scalable servers. These appliances ship fully integrated,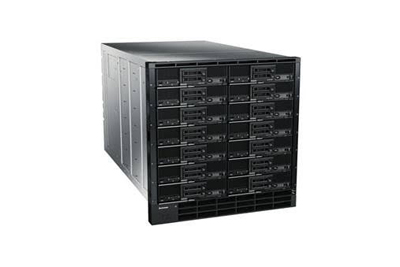 FLEX SYSTEM
Flex System Carrier-Grade Chassis High-Availability & Performance. Long-Life. The Lenovo Flex System Carrier-Grade Chassis boasts high-availability carrier-grade performance: