STORAGE
The world is awash in oceans of data. Structured or unstructured, generated internally or created by others, stored in the data center or the cloud, data sits at the core of cognitive business. Leveraging vast quantities of data to uncover patterns and pursue breakthrough ideas, a cognitive business enables lightning-fast decisions by quickly converting data into insights. IBM Storage Solutions combine the speed and performance of ready data access with the agility and efficiency of hybrid cloud and software-defined storage.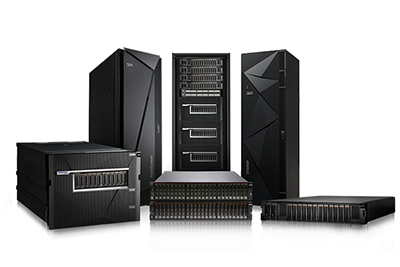 Flash storage:
Why is IBM Flash Storage the best choice for your business? IBM Flash Storage is engineered to meet your modern high-performance storage requirements: ultra-low latency, cost-effectiveness, operational efficiency, and mission-critical reliability.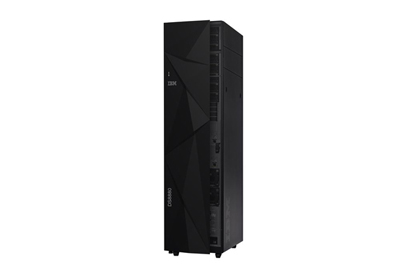 IBM DS8880
IBM DS8880 Hybrid Storage is a family of storage systems that includes: IBM DS8886 for high-performance functionality in a dense, expandable package and IBM DS8884 to provide advanced functionality for consolidated systems or multiple platforms in a space-saving design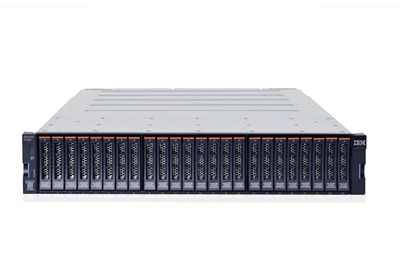 IBM Storwize V7000
IBM® Storwize® V7000 is an enterprise-class storage solution that offers the advantages of IBM Spectrum Virtualize™ software. It can help you lower capital and operational storage costs with heterogeneous data services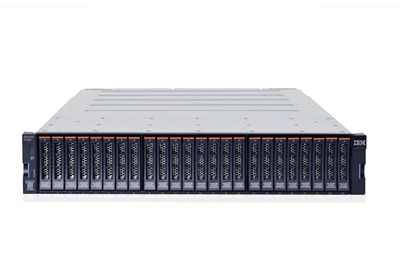 Lenovo Software Defined
REVOLUTIONIZE STORAGE ECONOMICS WITH STORSELECT Introducing the Lenovo Storage DX8200D powered by DataCore. This appliance allows you to architect block and file storage for ...