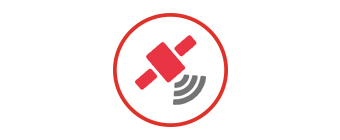 Red hat Satellite
Red Hat® Satellite is an infrastructure management product specifically designed to keep Red Hat Enterprise Linux® environments and other Red Hat infrastructure running efficiently, with security, and compliant with various standards. Red Hat Satellite can manage your entire infrastructure—not just Red Hat Enterprise Linux systems—from a single console. Red Hat® Satellite is a system management solution that makes Red Hat infrastructure easier to deploy, scale, and manage across physical, virtual, and cloud environments.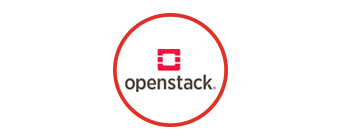 Redhat Open Stack
The leading open source cloud infrastructure project—stabilized for your enterprise Red Hat® OpenStack® Platform is a cloud computing platform that virtualizes resources from industry-standard hardware, organizes those resources into clouds, and manages them so users can access what they need—when they need it.
OpenStack relies on Linux, and Red Hat OpenStack Platform is co-engineered with Red Hat Enterprise Linux.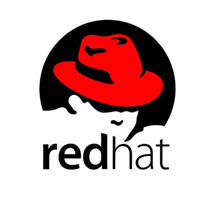 Red Hat
The leading open source platform for modern datacenters. Red Hat® Enterprise Linux® delivers military-grade security, 99.999% uptime, support for business-critical workloads, and so much more. Ultimately, the platform helps you reallocate resources from maintaining the status quo to tackling new challenges. It's just 1 reason why more than 90% of Fortune Global 500 companies use Red Hat products and solutions.