*IBM AIX
Secure, scalable and robust open standards-based UNIX operating system. AIX is an enterprise-class UNIX operating system (OS) for the POWER processor architecture found in IBM Power Systems. Today's global business must rely on an infrastructure that is secure, highly available and able to adapt quickly to changing business needs. AIX delivers these capabilities and more, with the performance, reliability and security that your mission-critical data demands.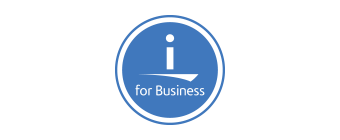 IBM i
The integrated platform enabling flexibility, resilience and dependability – no matter the size of your business.
IBM i is an integrated operating environment with a reputation for robust architecture, exceptional security and business resilience for over 25 years. Running applications based on IBM i has helped companies over many years to focus on innovation and delivering new value to their business.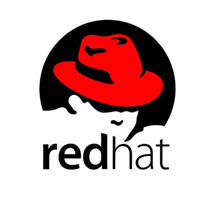 Red Hat
The leading open source platform for modern datacenters. Red Hat® Enterprise Linux® delivers military-grade security, 99.999% uptime, support for business-critical workloads, and so much more. Ultimately, the platform helps you reallocate resources from maintaining the status quo to tackling new challenges. It's just 1 reason why more than 90% of Fortune Global 500 companies use Red Hat products and solutions.