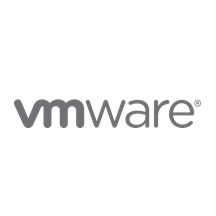 VMware
VMware® Infrastructure is the industry's first full infrastructure virtualization suite that allows enterprises and small businesses alike to transform, manage and optimize their IT systems infrastructure through virtualization. VMware Infrastructure delivers comprehensive virtualization, management, resource optimization, application availability and operational automation capabilities in an integrated offering.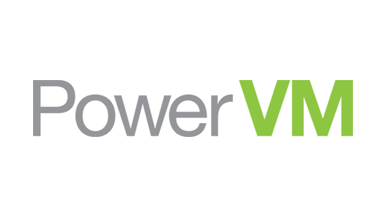 IBM i
The virtualization solutions for AIX, Linux and IBM i clients. PowerVM is server virtualization without limits. Businesses are turning to PowerVM server virtualization to consolidate multiple workloads onto fewer systems, increasing server utilization and reducing cost. PowerVM provides a secure and scalable server virtualization environment for AIX, IBM i and Linux applications built upon the advanced RAS features and leading performance of the Power Systems platform.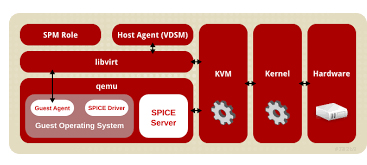 Red Hat Virtualization
Red Hat Virtualization (RHV) is an enterprise virtualization product produced by Red Hat,[1] based on the KVM hypervisor. Red Hat Virtualization uses the SPICE protocol and VDSM (Virtual Desktop Server Manager) with a RHEL-based centralized management server. It can acquire user and group information from an Active Directory service or FreeIPA Active Directory emulator.[3] Some of the technologies of Red Hat Virtualization came from Red Hat's acquisition of Qumranet. Other parts derive from oVirt. Before version 4.0 product was named Red Hat Enterprise Virtualization (RHEV). Certified by KVM community.